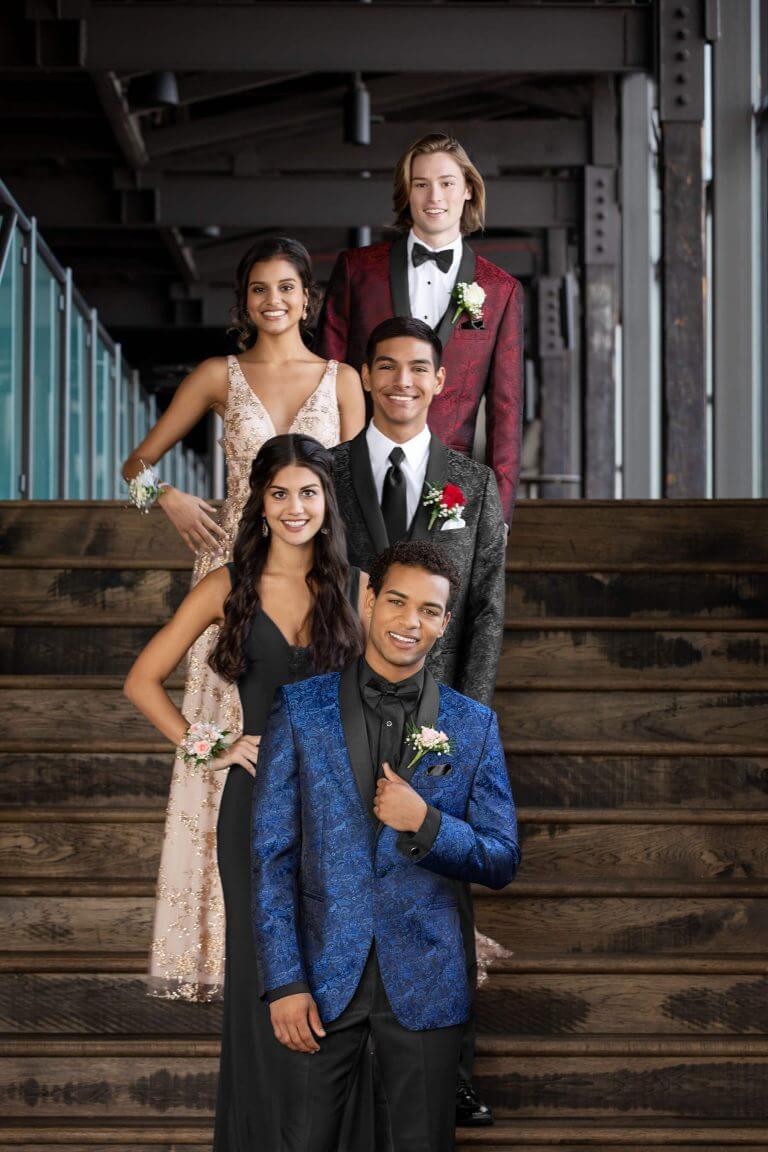 Country Vogue specializes in men's suit and tuxedo rentals, with a large variety of top designers to choose from including Michael Kors.
Additionally, our prices frequently beat those from the big box stores!
At our boutique you can find all of the items you need to complete your formal look, including jewelry, and shoes.
Please note: We carry limited stock on formal wear items. For more details about our inventory, please visit our boutique or give us a call at 502-538-7648!