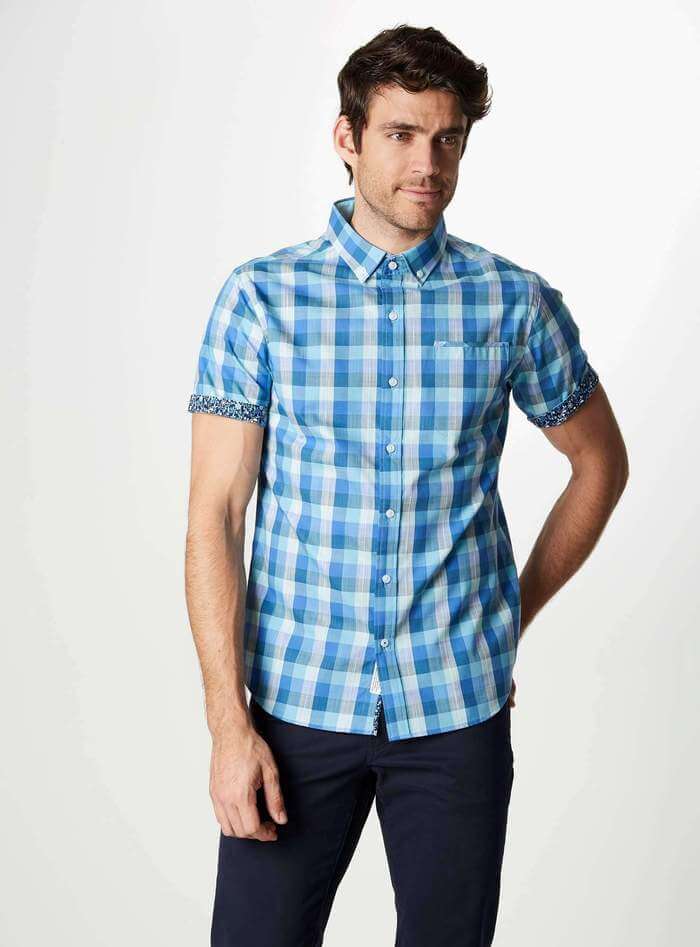 We keep comfort and style in mind when choosing items for our Men's Collection.
Our boutique proudly carries leading Men's Clothing brands such as 7DIAMONDS, Christopher Lena, and IZOD.
Whether you're in need of everyday essentials or a special weekend look, we have plenty of styles to choose from that are guaranteed to make you look your best.
Our website offers a sample of our inventory. Stop by our shop to see what else we have available!