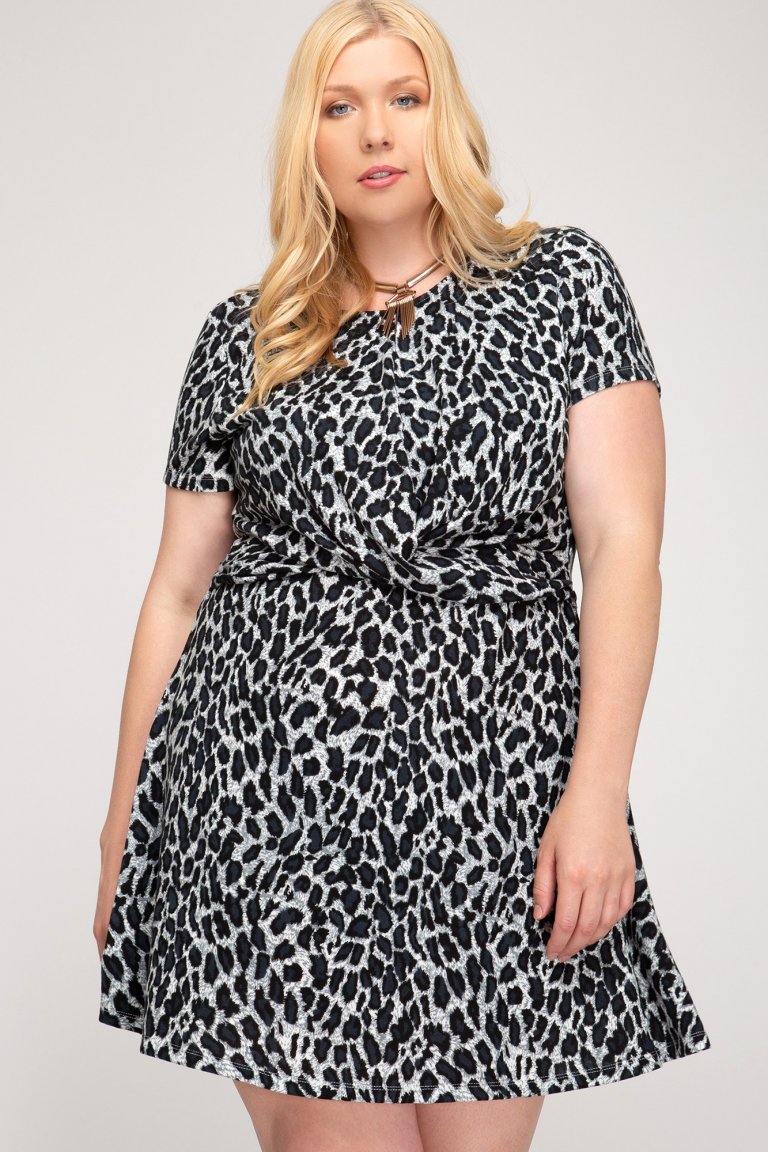 We carry a wide variety of trendy and affordable styles for beautiful, curvy girls!
Our boutique proudly carries leading Women's Plus Size clothing brands such as She + Sky and more.
Whether you're in need of everyday essentials or a special weekend look, we have plenty of styles to choose from that are guaranteed to make you look your best.